Inclusion World Championship for Sailing
–
RS Venture Connect Para and Inclusion World Championship
–
U 25 Para and Inclusion World Championship
Highlights Inclusion World Championship 2023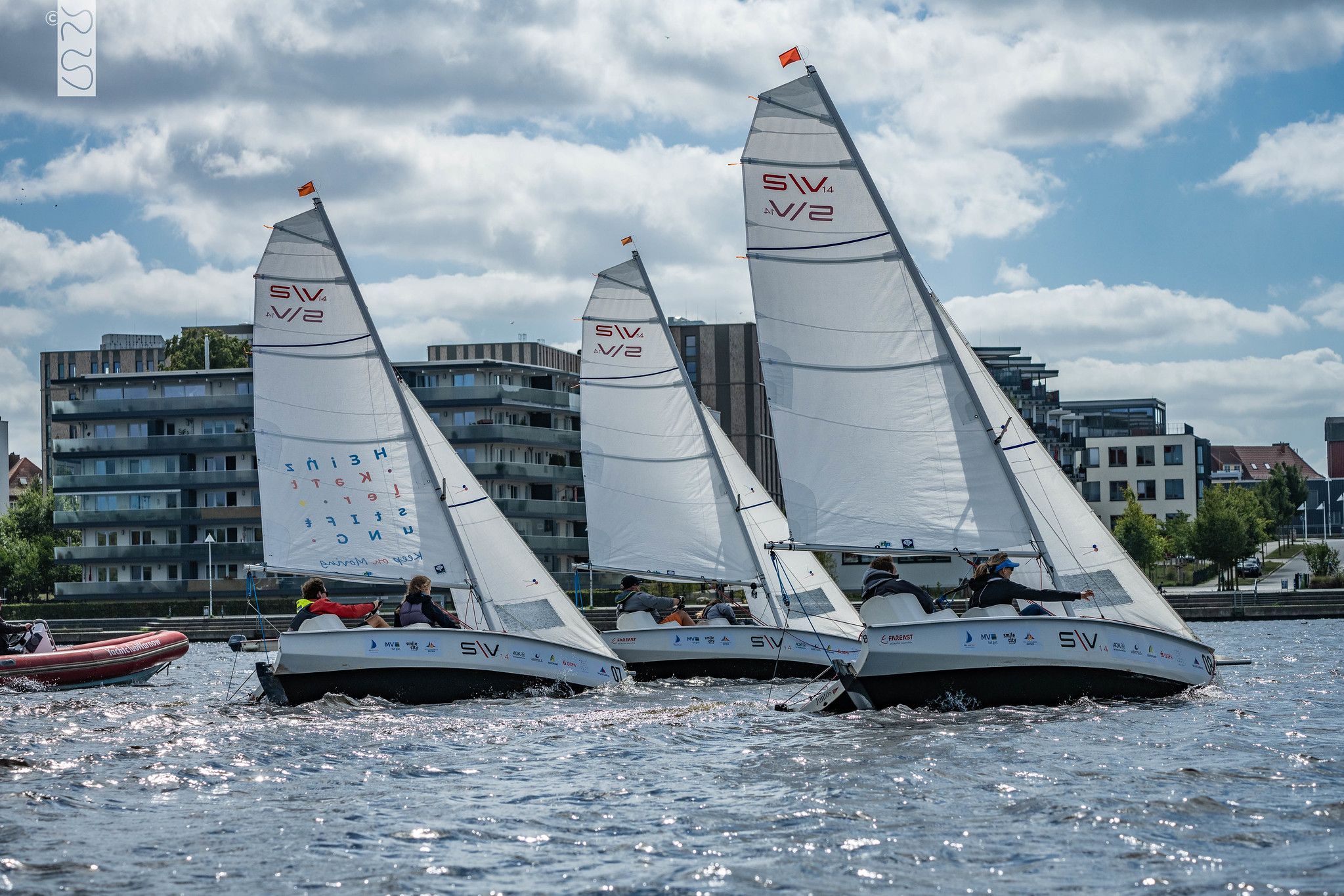 24. – 28. AUGUST 2022
Inclusive sailing in the middle of the "Regiopole Rostock
Patron: Minister for Social Affairs, Health and Sport Stefanie Drese
Participants from at least 8 nations, 2 persons per boat – one with and one without handicap
Who's who of the inclusion and para-gel scene
Lighthouse character: promoting inclusive sailing sustainably in Rostock and MV
---
The World Cup
New format, tried and tested for three years: not Para, not sailing, but INCLUSION
Inclusive teams: one person with and one person without a handicap
Sailing on provided boats
Organiser: Norddeutscher Regatta Verein in cooperation with World Sailing and the Rostocker Regatta Verein
International Race Committee
Professional communication & media relations
Sport comes to the people: Watch, be inspired, imitate
Partners: Hanseatic and University City of Rostock, German Sailing Association (DSV), Mecklenburg Vorpommern, State Sports Association MV, VBRS, Sailing Association MV, We are We -Inclusion in Sailing.
Media relations
Live recordings directly from the water, broadcasting via Sailtracs, professional sports moderation
daily highlight films
Press contact and cooperation on site , guided press trips, organised interviews, targeted placement of topics us sponsors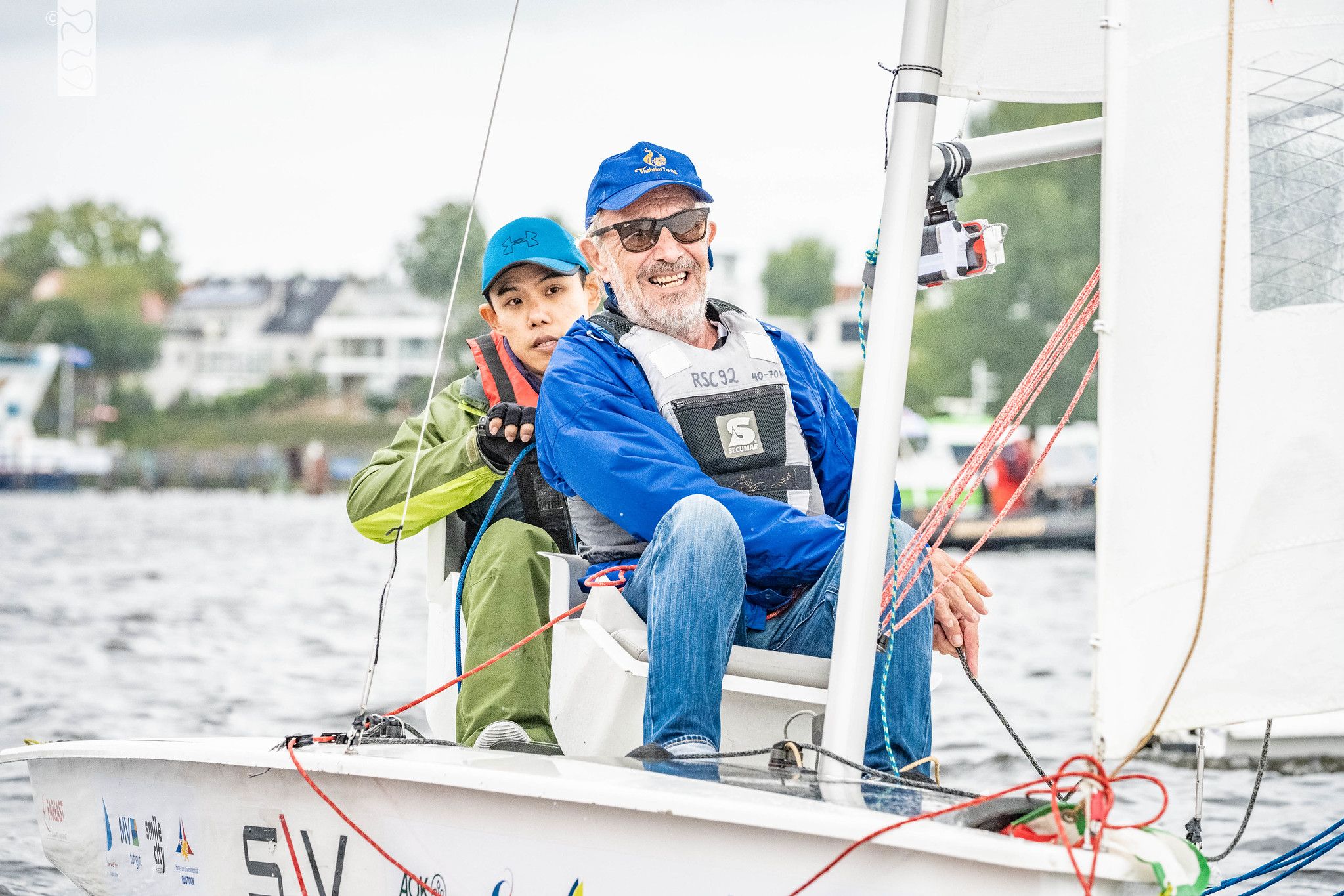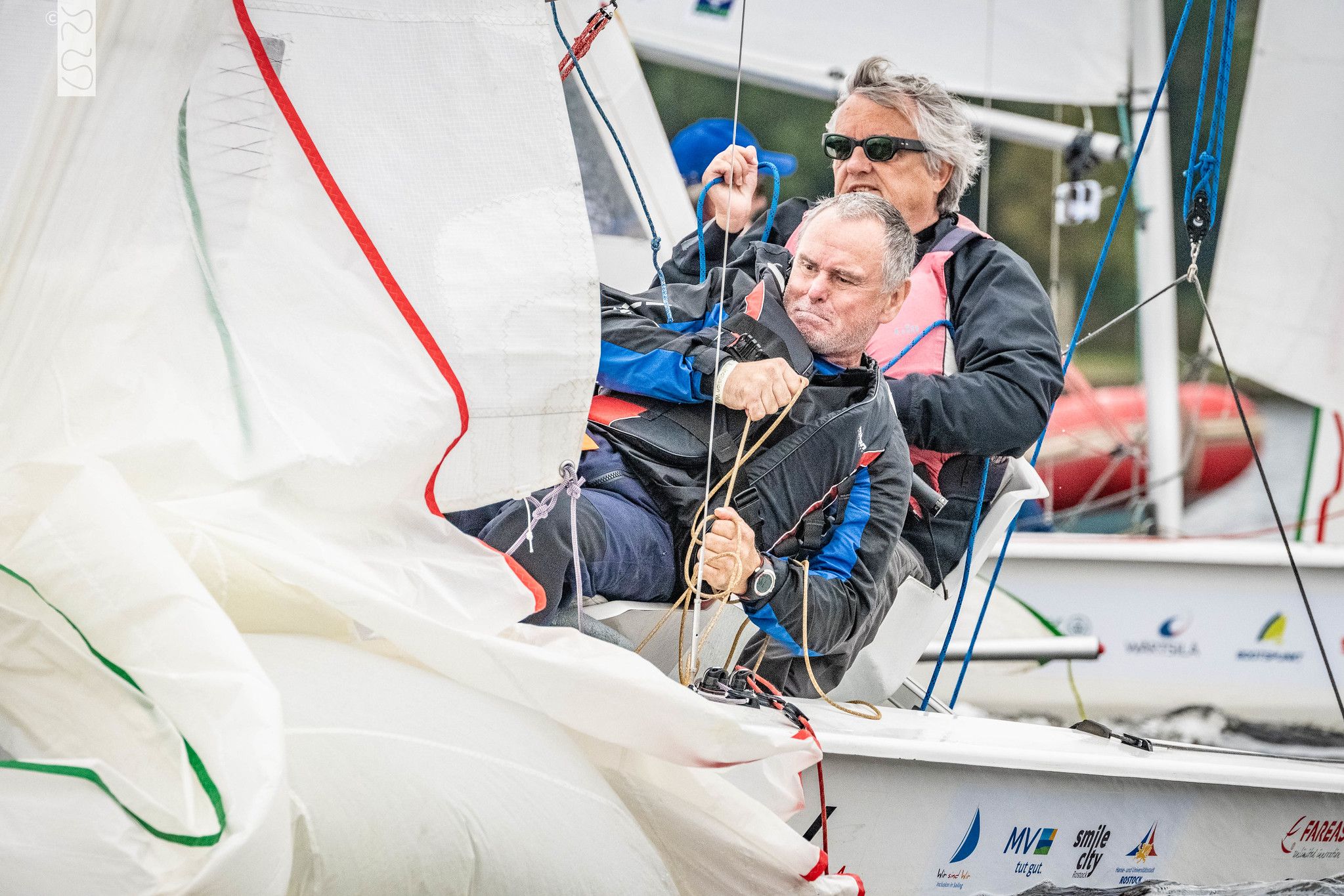 The S\V 14
specially developed for inclusive sailing
Racy lines of a state-of-the-art racer combined with sophisticated technology and the necessary ballast so that even people with a handicap can sail.
fast hull with ergonomic, speed-promising lines with customisable superstructures such as bucket seats, bicycle handlebars, electric seat adjustment and and and.
Safe and stable even in strong winds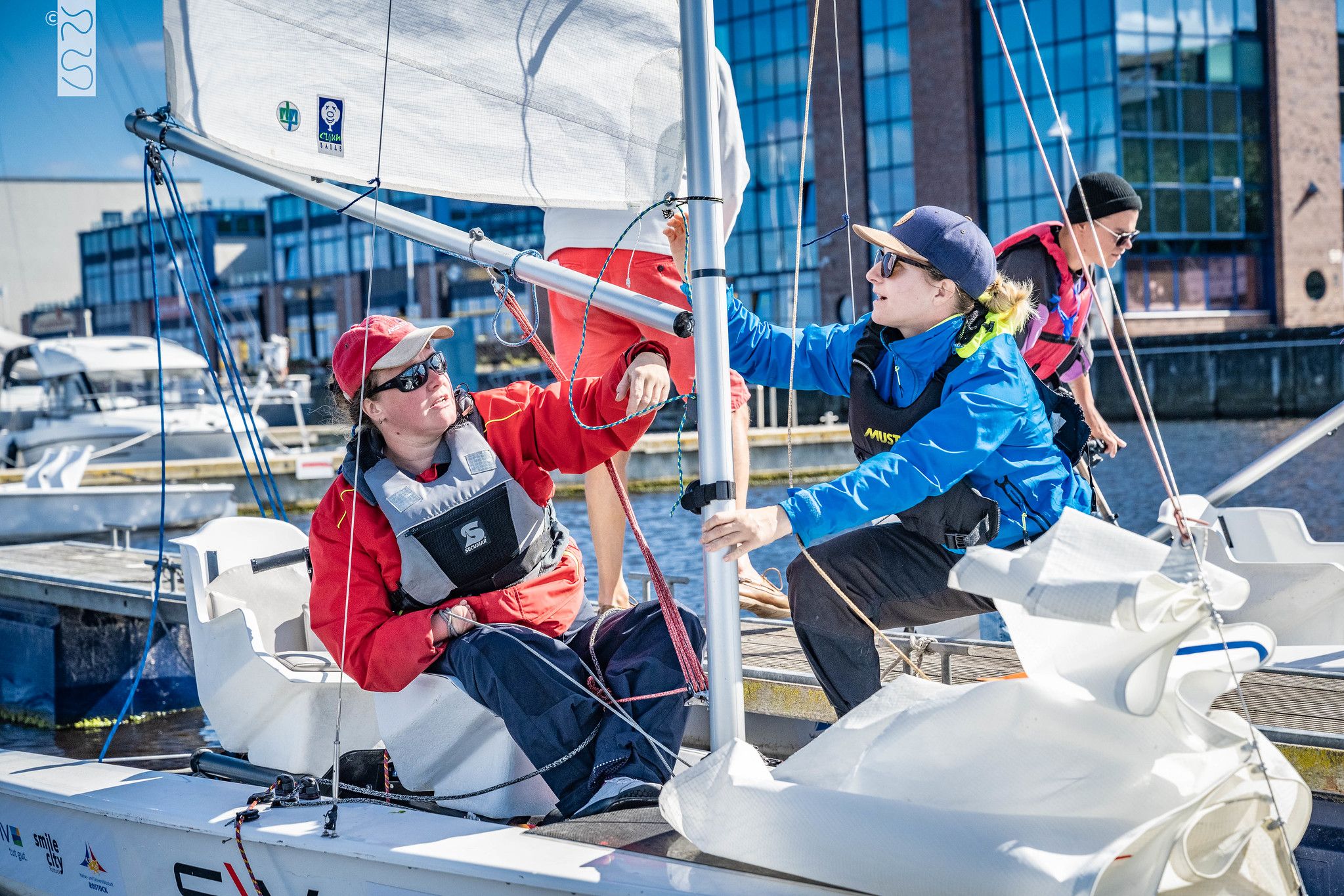 RS Venture Connect
Sailing is an incredibly liberating experience. The award-winning RS Venture SCS makes that possible for almost everyone – and that means a lot to us. The RS Venture takes accessible boats to the next level, with simple, modular ways of adapting the boat to a variety of disabilities, right down to electronic inhale/exhale steering devices. Everything can be retrofitted on the same boat. This feature makes it possible for clubs, foundations and other organizations to run the parasailing program on a long-term basis. Costs and time can be saved, and in return even more sailors can be offered unforgettable experiences.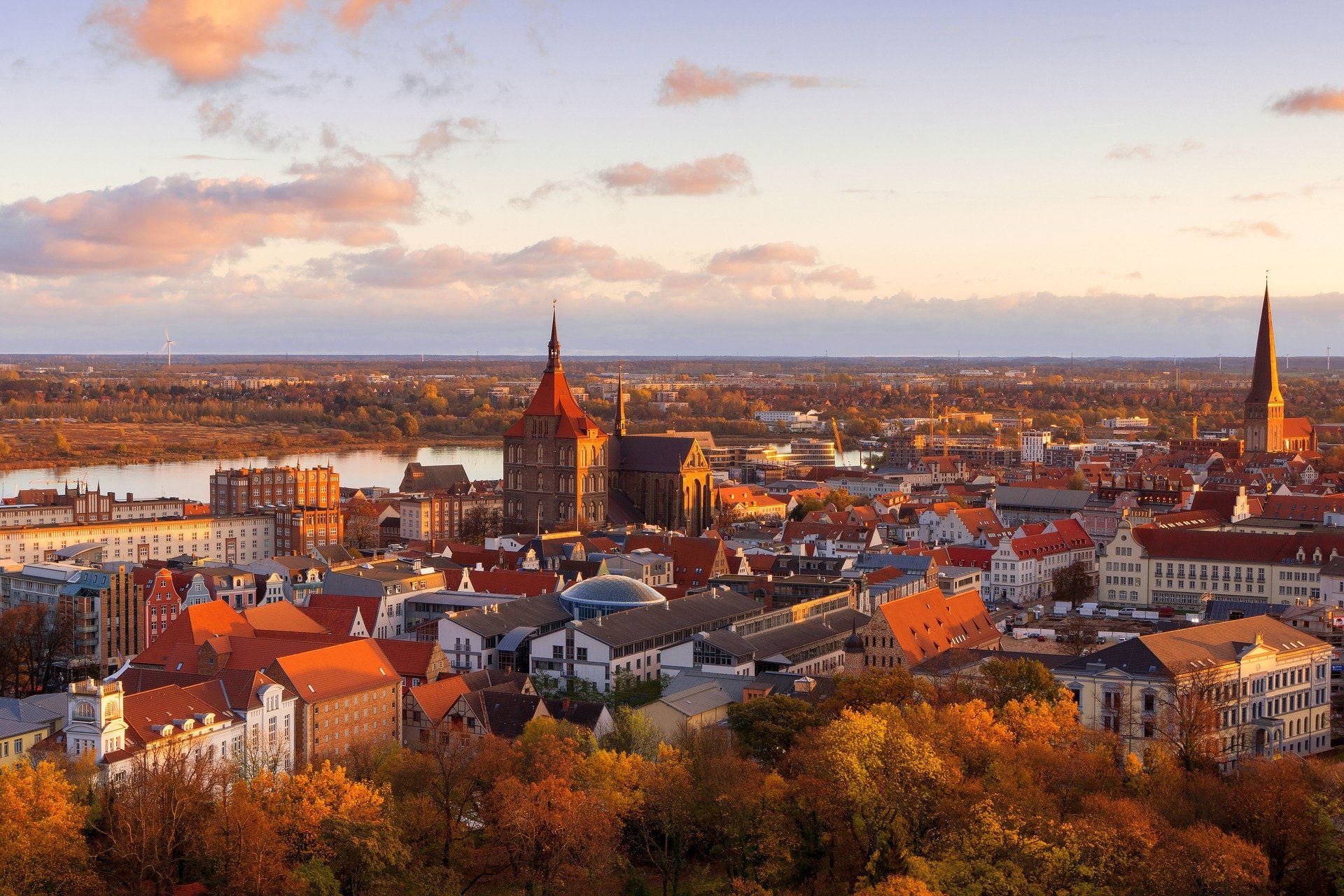 HANSEATIC CITY AND UNIVERSITY OF ROSTOCK
Regiopole in the north – 210,000 inhabitants
internationally engaged – in inclusion & sport
approx. ¼ of the inhabitants are members of sports clubs
Outstanding sailing area off Warnemünde
Suitable infrastructure and experience with major events such as Warnemünde Week
Rostocker Regatta Verein e.V.
Warnow Ufer
18057 Rostock
In 2023 the Inclusion World Championship will take place again in Rostock

August 23 – 27, 2023
»The Inclusion World Championship for Sailing sails ahead as a role model for inclusion in practice. Sporting events like this show that it is worth fighting for the rights of disabled people. Because sailing is one of the most inclusive sports there is. «
STEFANIE DRESE, Minister for Social Affairs, Health and Sport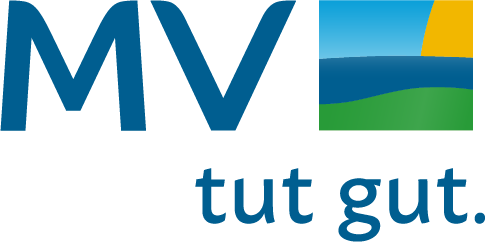 »This third world championship in inclusive sailing shows that sailing is possible for everyone. Everyone can contribute their personal strengths to the team and the handicap is subordinate. Sailing together, getting to know each other and thus reducing each other's insecurities and prejudices – that is inclusion! «
MONA KÜPPERS, President German Sailing Association
Editor
NORDDEUTSCHER REGATTA VEREIN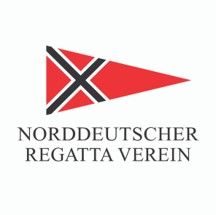 ONE OF THE OLDEST AND LARGEST SAILING CLUBS
The Norddeutsche Regatta Verein is one of the oldest and, with currently about 2,000 members, one of the largest German sailing clubs. Founded in 1868, it is dedicated to regattas and sailing and particularly promotes young sailors.
PIONEER IN INCLUSIVE SAILING
In 2019, the NRV launched a major inclusion offensive. In addition to the renovation of the clubhouse and the harbour, this includes, above all, inclusive sailing regattas.  In 2019, the NRV hosted the World Championship in Inclusive Sailing for the first time.
REGATTA IS OUR DNA
The NRV is a co-organiser of Kiel Week, hosts the Helga Cup and is known for organising top-class regattas.
Cooperation Partner
ROSTOCKER REGATTA VEREIN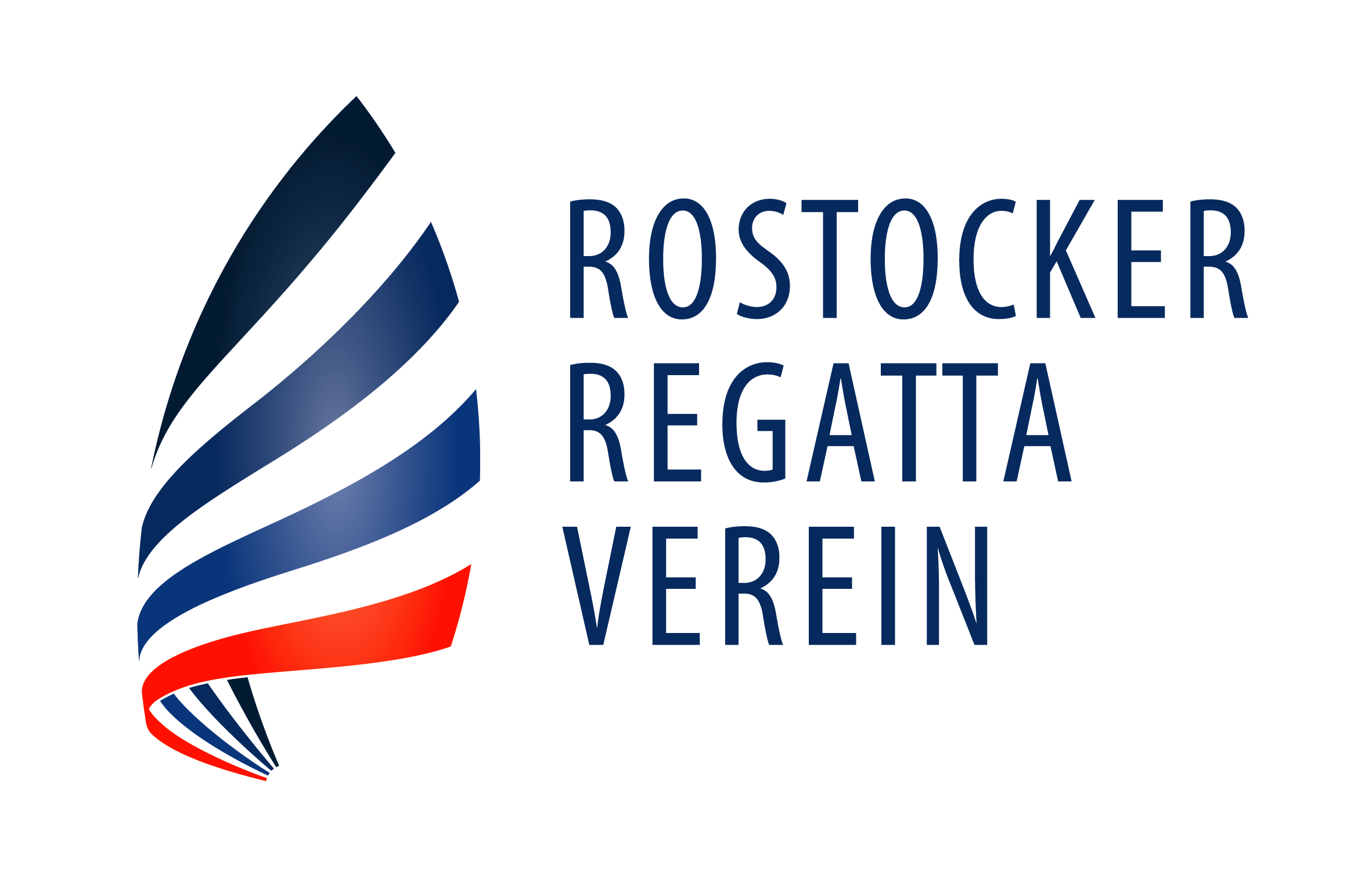 ASSOCIATION
The Rostock sailing clubs and the Hanseatic City of Rostock have jointly founded a regional umbrella organisation, the RVV. This means that there is a contact person in the Warnow area and the lake area off Warnemünde who pools the resources and contacts of the clubs and takes over the organisation from among them.
10 ASSOCIATIONS
Together for a strong regatta organisation
Yachtclub Möhnesee e.V.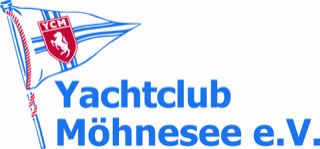 TRADITION AND AMBITION
The Yachtclub Möhnesee e.V. is the oldest and, with 500 members, the largest sailing club on the Möhnesee. In its 73-year history, the YCM has produced many good regatta sailors and participants in World and European Championships and the Olympic Games. Since 2019 we have been sailing in the 2nd German Sailing League.
AMBITIONS FOR INCLUSION
In 2019, the starting signal for more inclusion in the YCM was given. In addition to action days and training, this includes participation in the World Championships in Rostock 22. Our goal is to offer young people and adults with disabilities access to sailing.
INCLUSION THROUGH COOPERATION
We cannot achieve inclusion and participation on our own. The Möhnesee Yacht Club is therefore an active member of a committed network that has set itself the goal of enabling inclusive sailing in Germany.
German Sailing Association -DSV
Hanseatic and University City of Rostock
State of Mecklenburg Vorpommern
Mecklenburg-Vorpommern State Sports Association
Norddeutscher Regatta Verein
Heinz Kettler Foundation
Rostock Regatta Association
Sailing Association Mecklenburg-Vorpommern e.V.
Association for Sports for the Disabled and Rehabilitation M-V
We are We – Inclusion in Sailing
World Sailing
Sponsors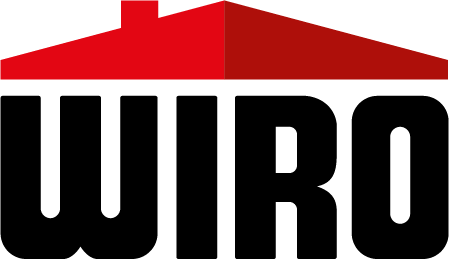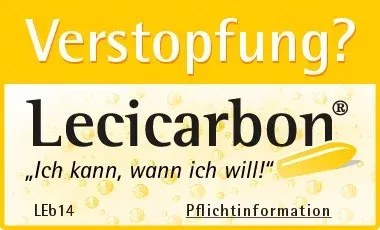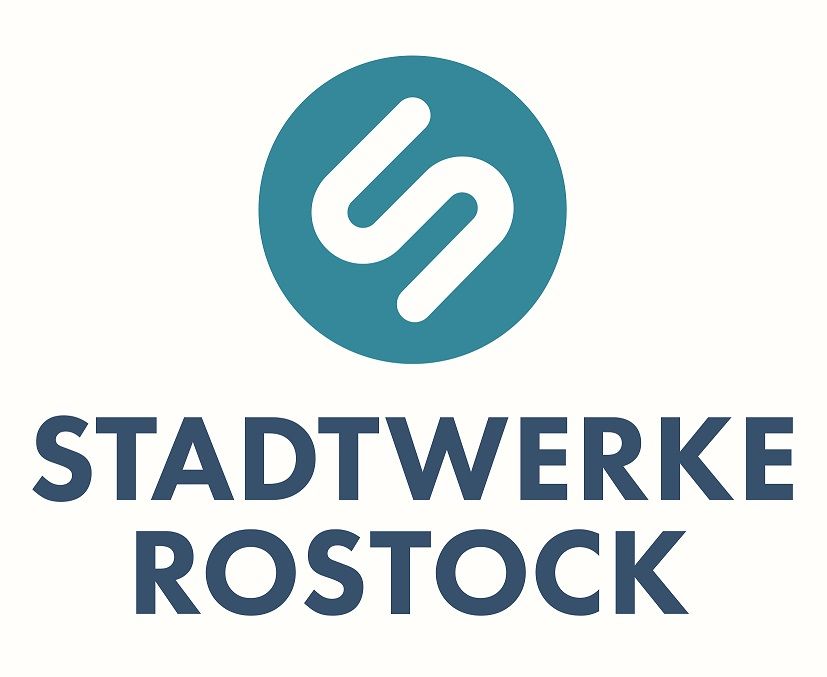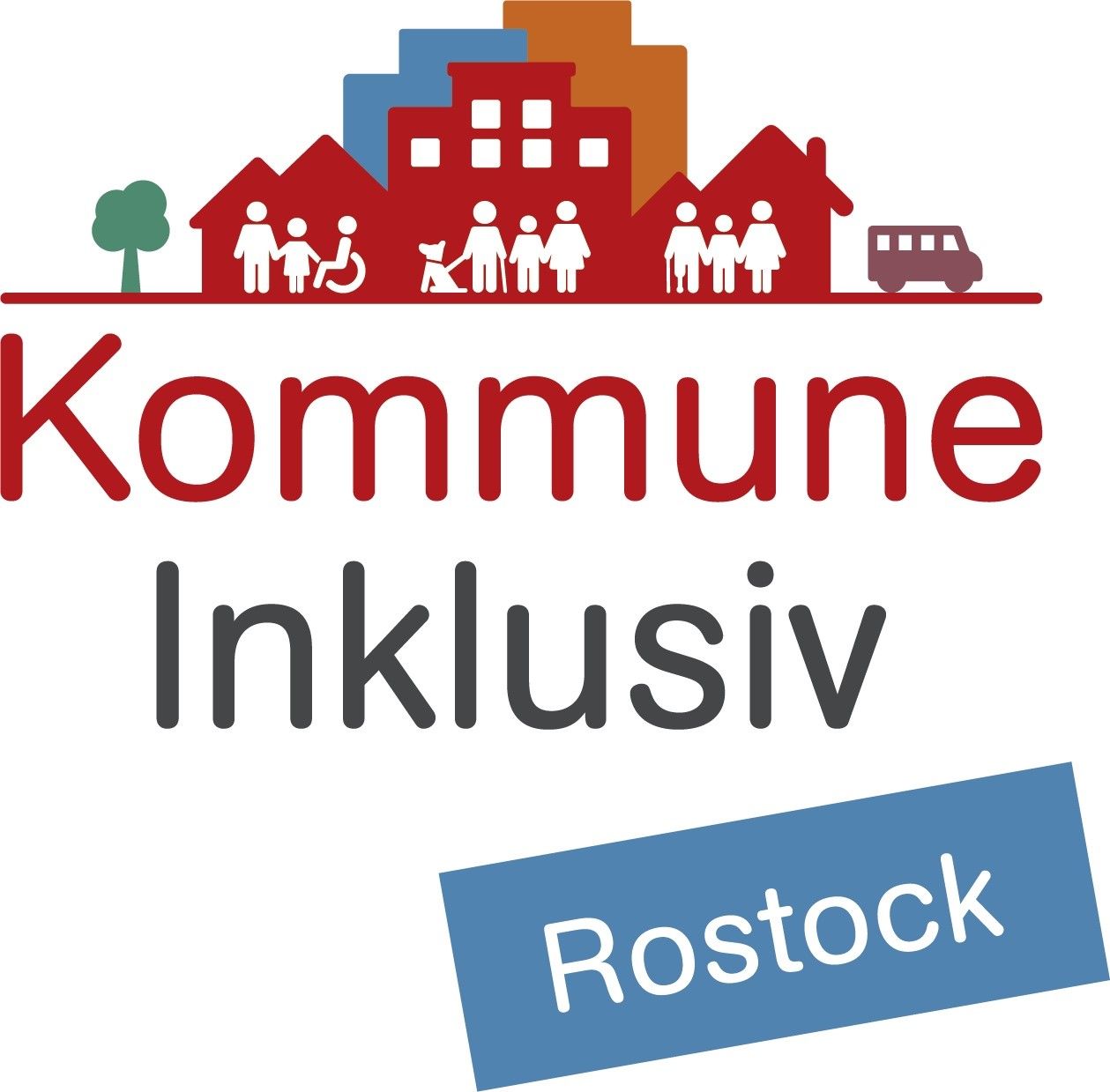 Supporter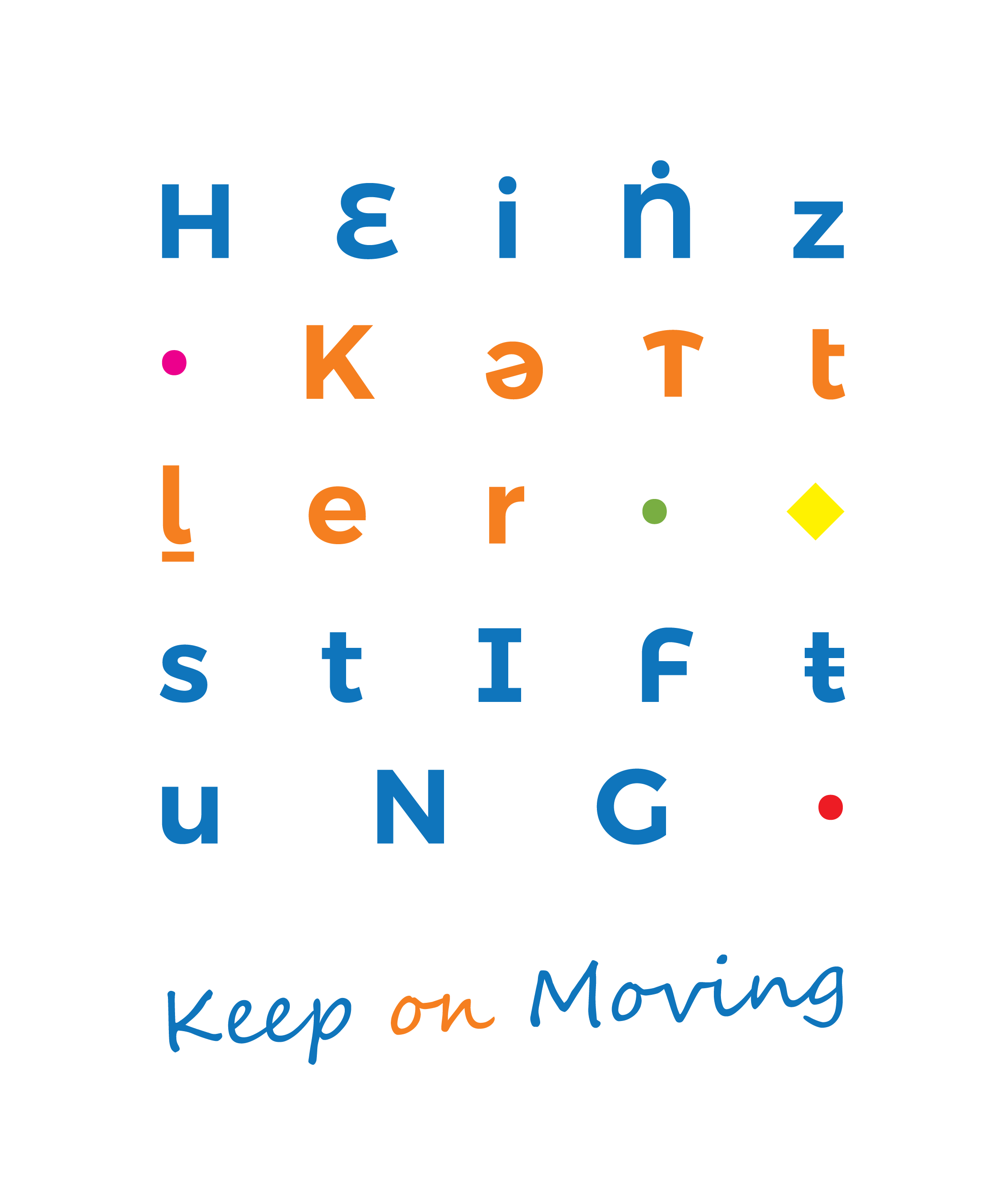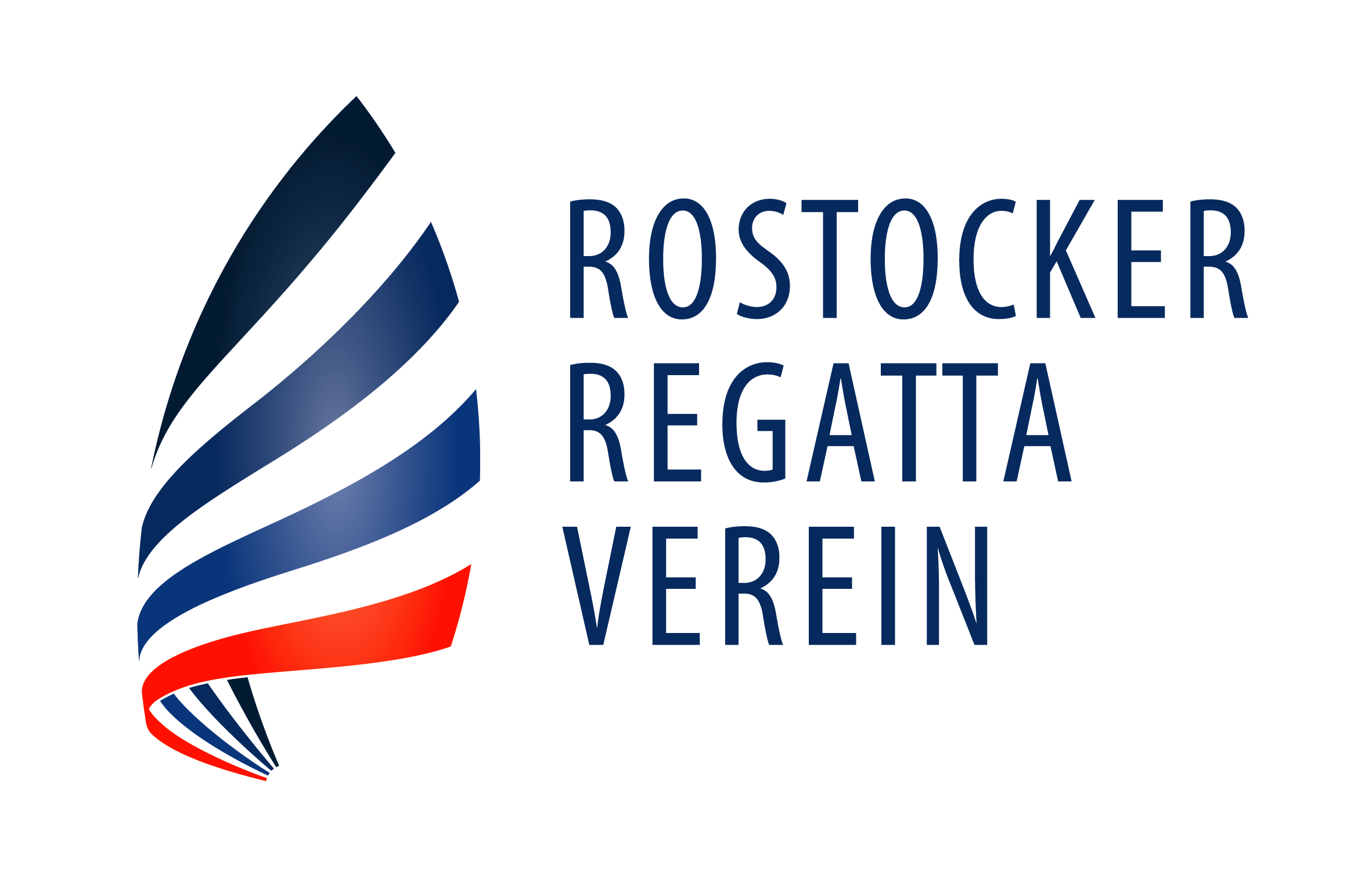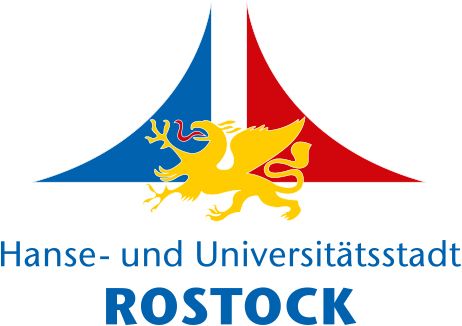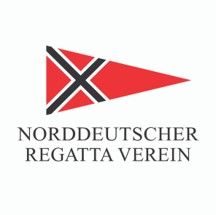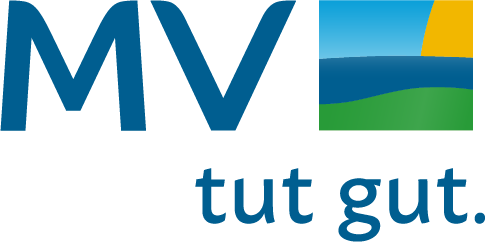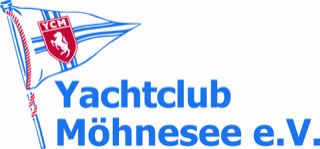 Ideal Partners and organizations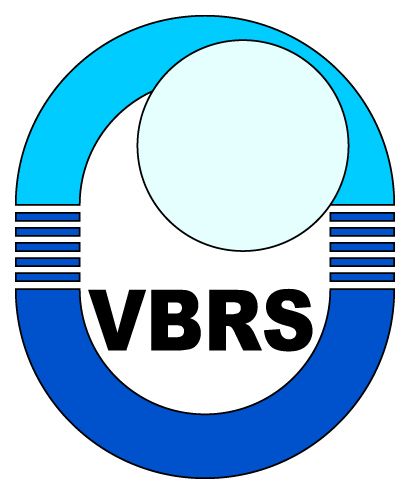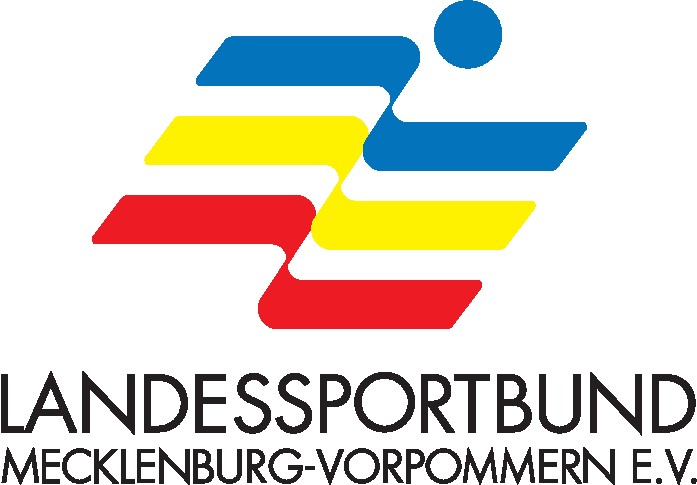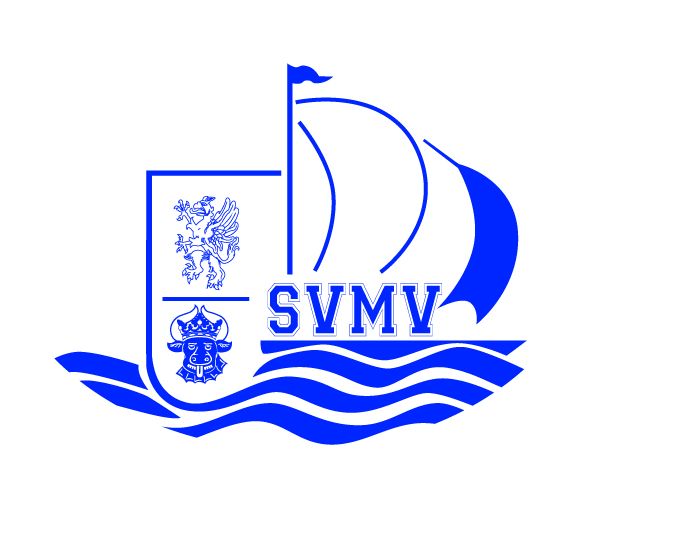 Partners for the supporting program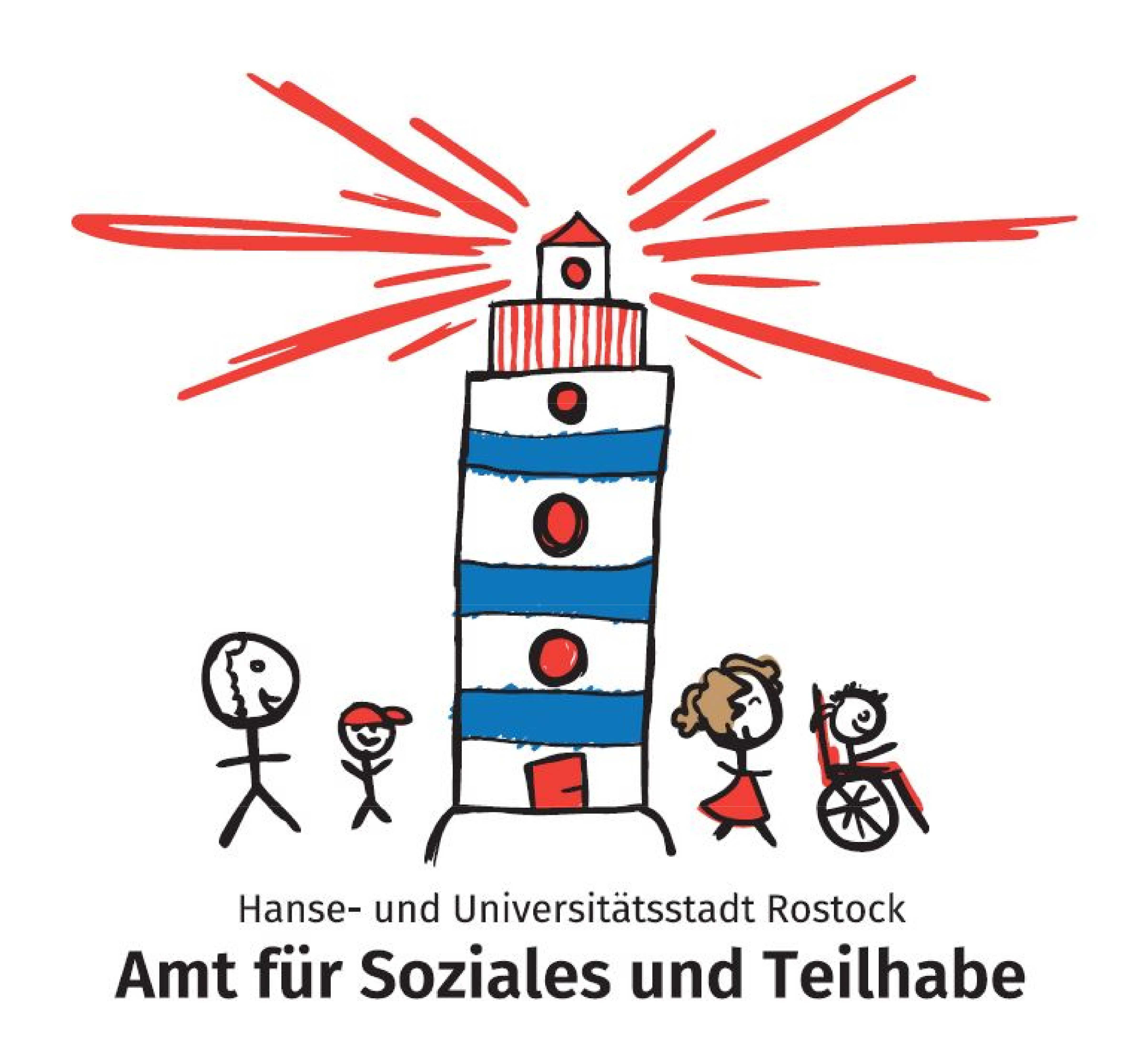 Event Agency

Repair and Technical Team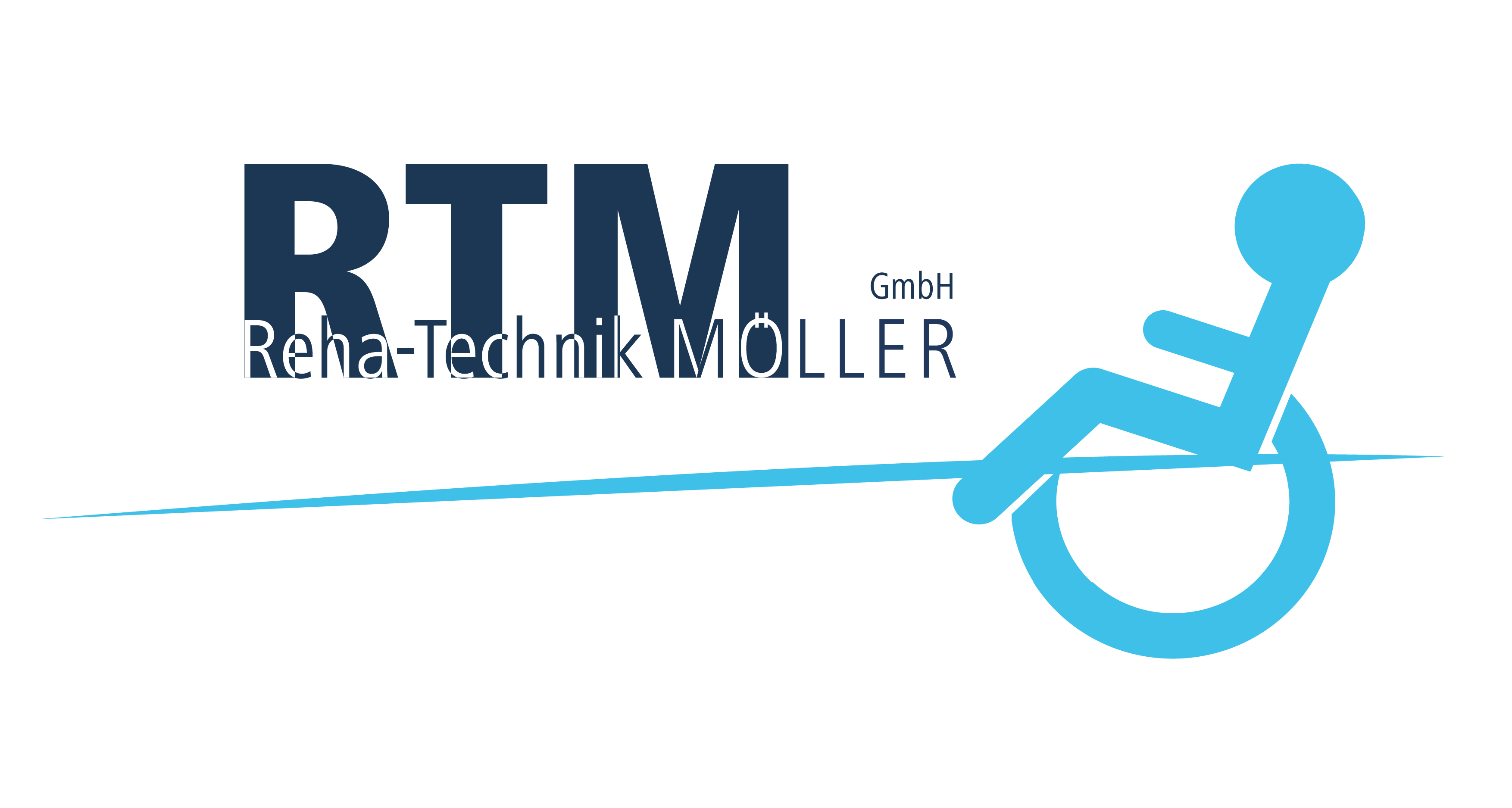 Segelwerkstatt Warnemünde
Sailmaker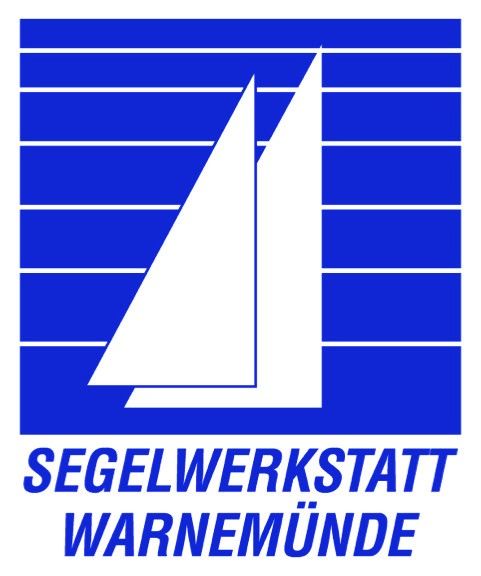 Fruit Supplier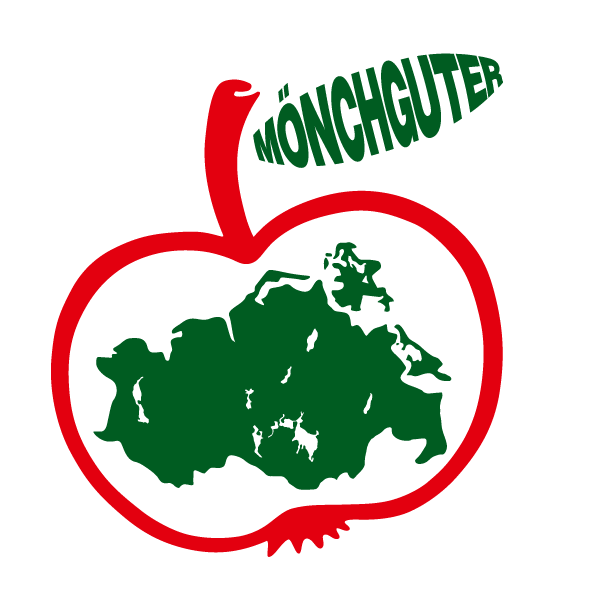 Beverage Partner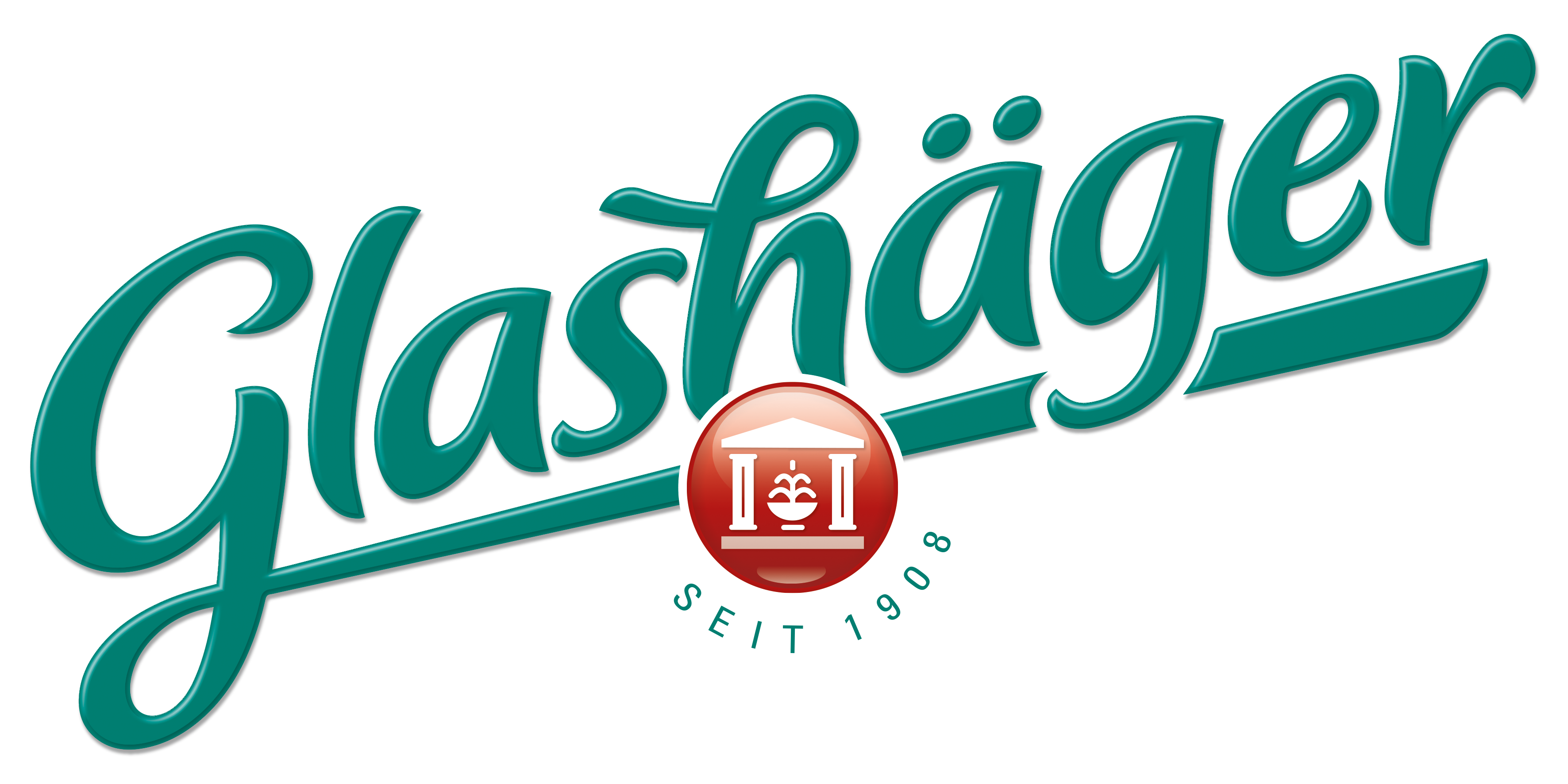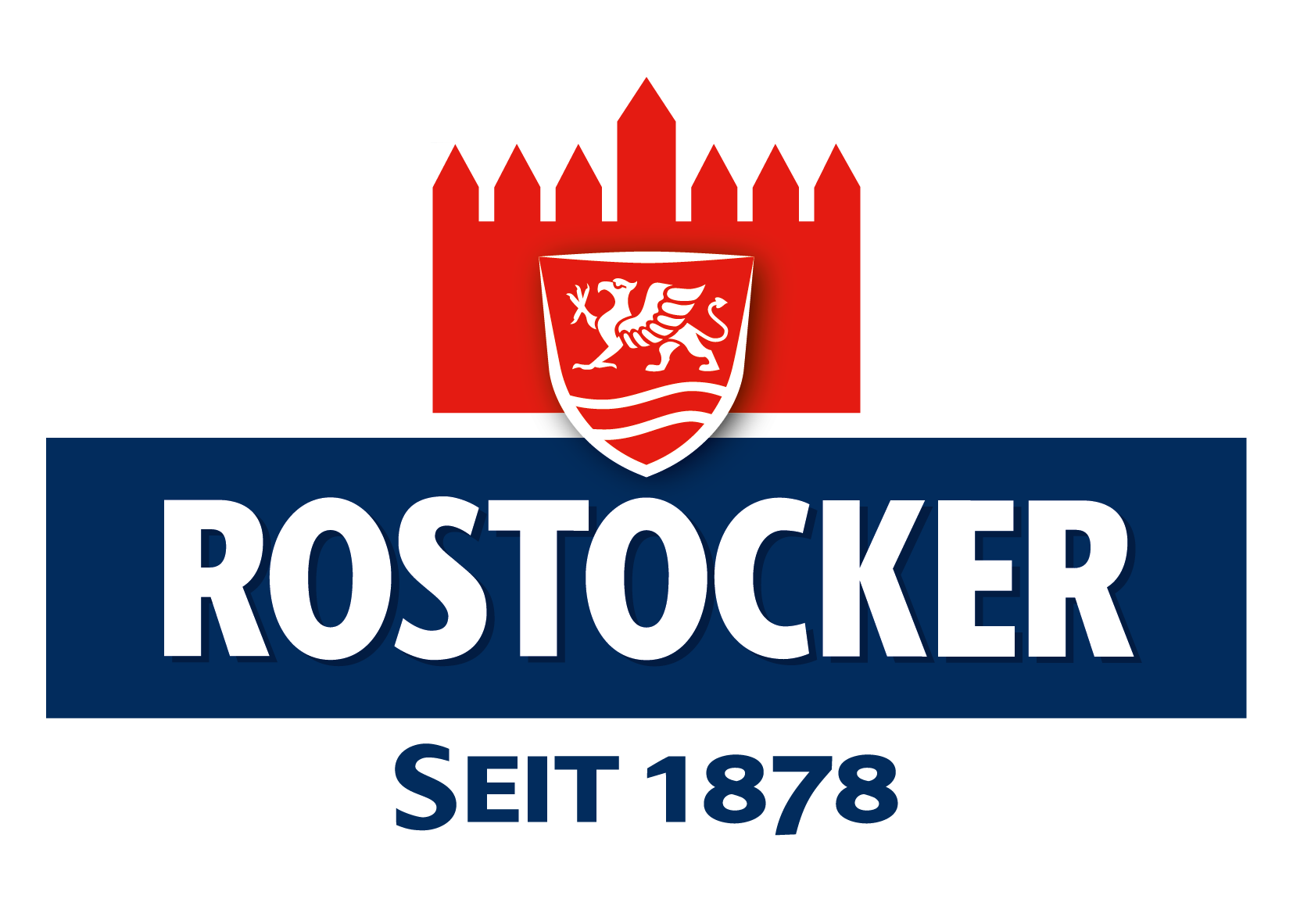 Prominent Participants
The Inclusion World Championship for Sailing attracts prominent sailors from a wide range of backgrounds.
Lennard Burke, a native of Stralsund, Mini Transat sailor,
Jens Kroker, three-time Paralympics medal winner (1 x gold, 2 x silver), 3-time World Champion, 6 further World Championship podium places
Siggi Mainka, two-time Paralympics medallist ( 1x gold, 1x silver), world champion, 2 x world championship bronze medallist

Silke Basedow, three-time winner of Helga Cup
Heiko Kröger, two-time Paralympics medallist (1x gold, 1x silver), 12-time world champion, 8 further world championship podium places & first world champion of the Inclusion World Championship for Sailing
Clemens Kraus, World Champion of the Inclusion World Championship for Sailing, multiple World Championship medallist (1x silver, 1x bronze)